Cohana was introduced in videos by sewing magazine TAUKO!
Based in Helsinki and Berlin, TAUKO is a very popular magazine that offers natural, comfortable, and liberated designs to fashion-loving home sewists not only in Europe but also around the world.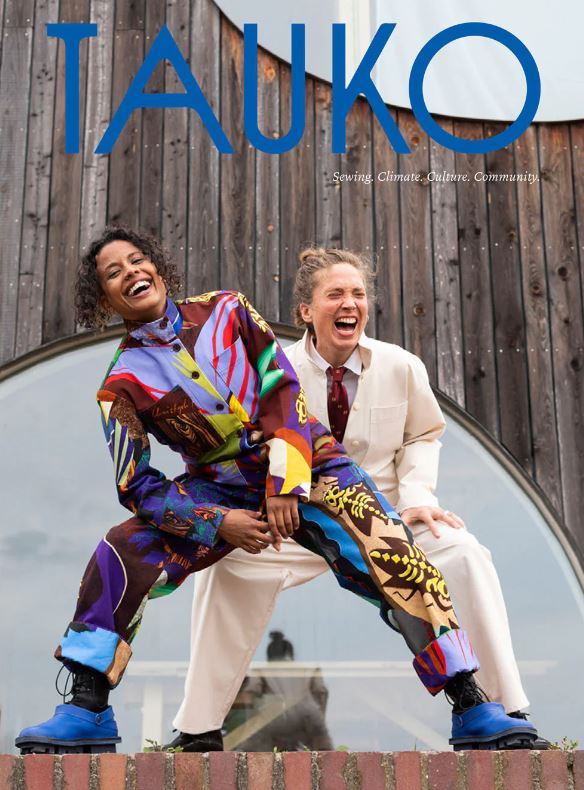 Mila, one of the founders and designers of TAUKO, introduces Cohana in her dress making tutorial videos.
In their videos, the step-by-step processes of cutting patterns and sewing are explained in an easy-to-understand manner with helpful tips.
Cohana's tools appear in various scenes in this video, making it easy for you to picture your sewing time with Cohana's tools.
We hope you enjoy watching Cohana tools working in Mila's gentle-toned beautiful atelier!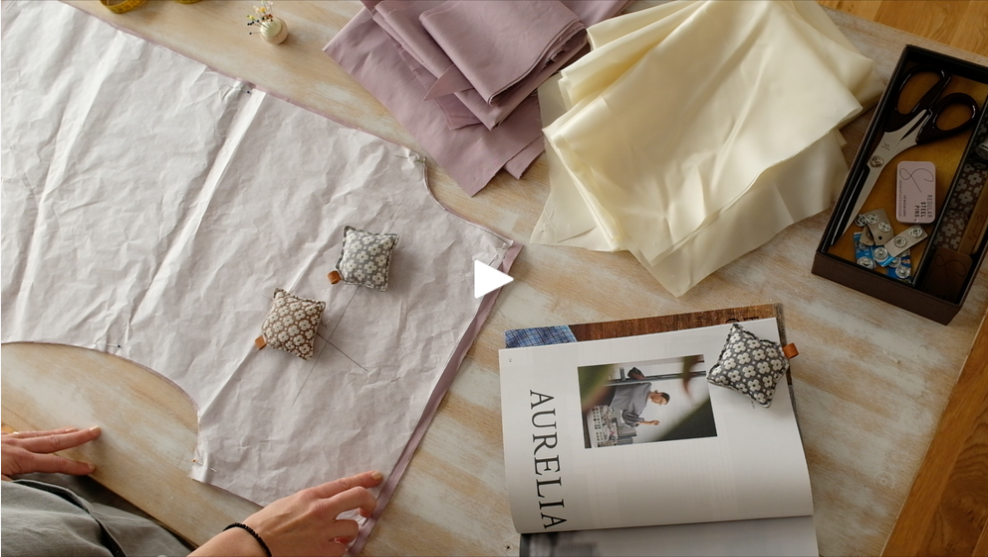 You can see the entire process along with other videos.
https://www.taukomagazine.com/aurelia-sew-along


The magazine with patterns as well as the pattern PDFs are available for purchase on the website!
Special Thanks to Mila and TAUKO!
---